So,
I started this trip last Friday( February 13th ) and came back today ( March 1st ) And i totaly loved the trip as everytime i do it!
We had 6 persons in our group, my brother + hes friend etc. and our trip location were the Ylläs ( skiingCenter), its located in Finnish Lapland ( No Really High Mountains --> Finnish biggest mountain, Halti = 1328m. but anyways a beautiful place.
Here some pictures:
Some Snow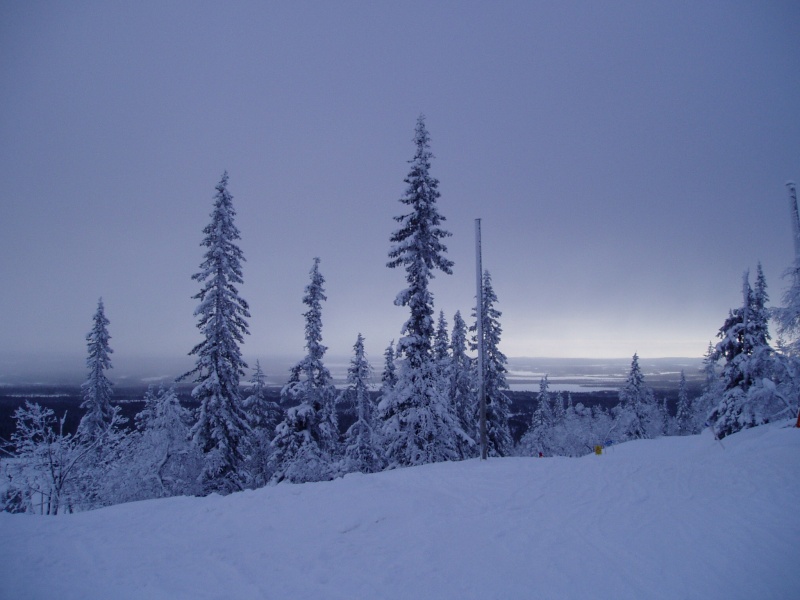 From the Top: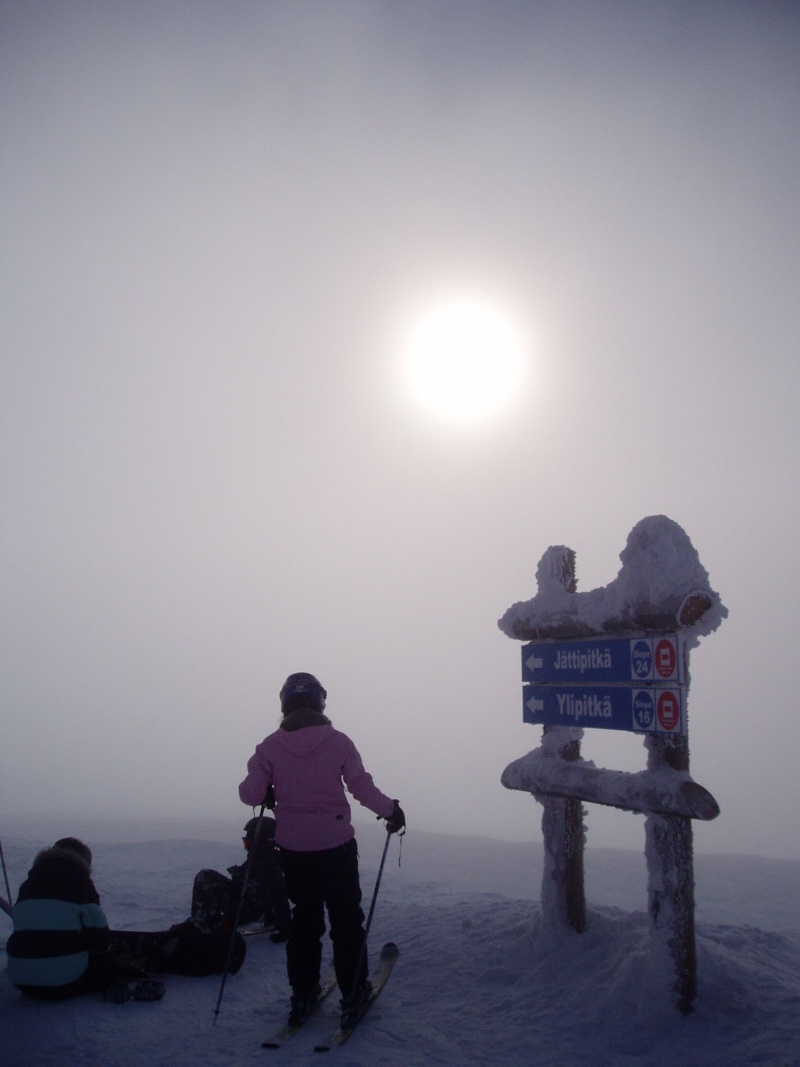 Some More from the top: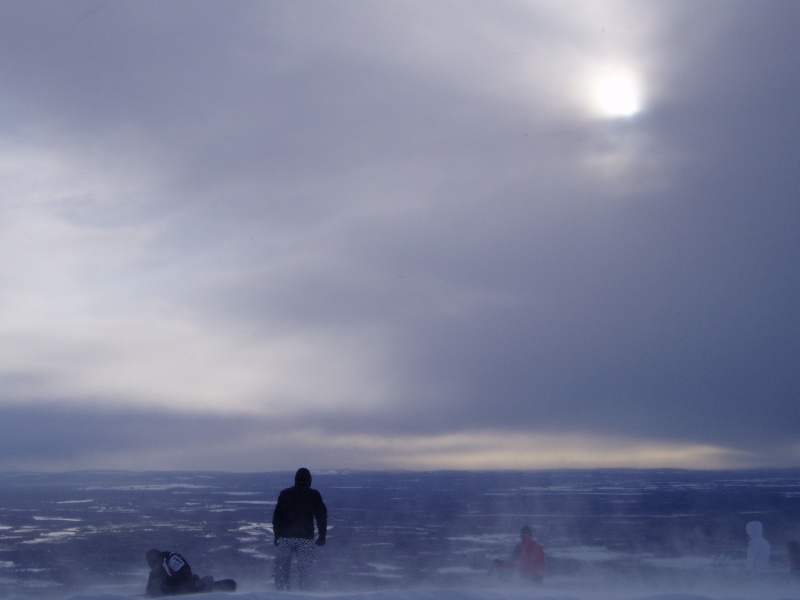 The Restaurant on the top of the hill:
Woo!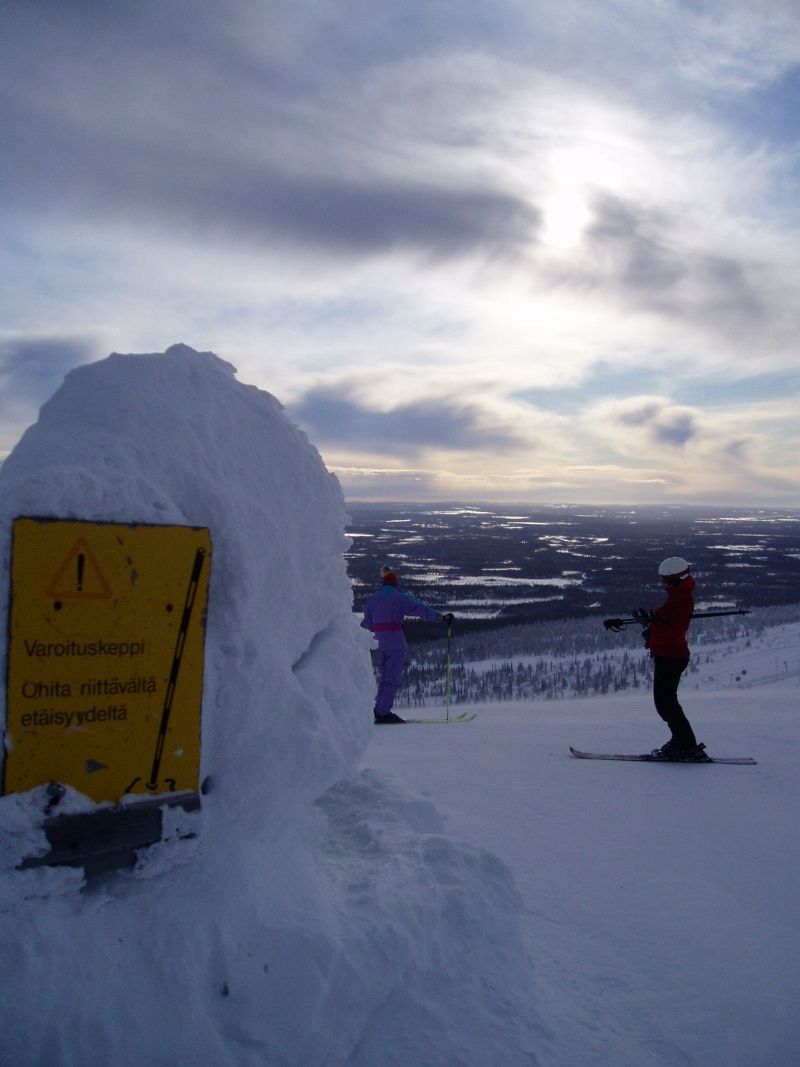 Combines?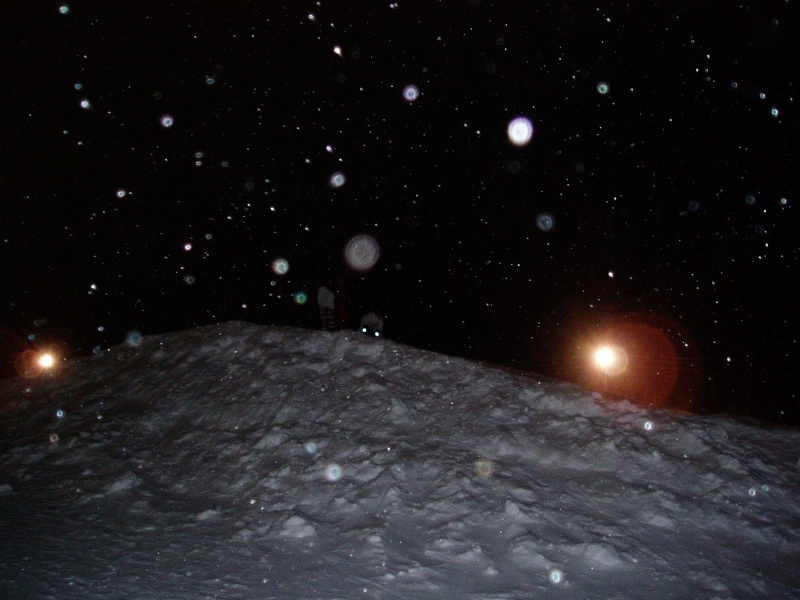 Cant wait to do the trip again, Woo!